Washington Nationals' Koda Glover (Cherokee Nation) Slated to share closing duties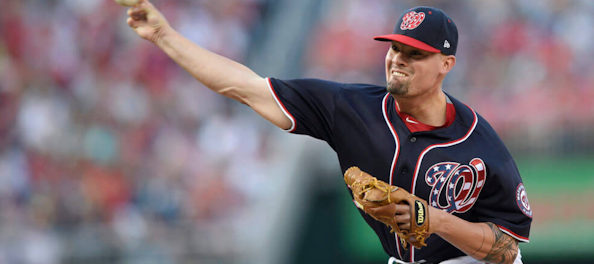 Koda Glover (Cherokee Nation) will share closer duties with Shawn Kelley for the time being, Jorge Castillo of the Washington Post reports.
In light of Glover's relative inexperience and Kelley's history of elbow troubles, the Nats opted against naming one replacement for Blake Treinen in the ninth inning. The 24-year-old Glover averages close to 97 mph with his fastball and complements the pitch with a sharp slider and occasional curveballs and changeups. He posted a 5.03 ERA in 19.2 innings last season, but a torn labrum in his hip played a big part in his late-season struggles.