The Return of Tiana Dockery (Navajo) was not enough for the NUC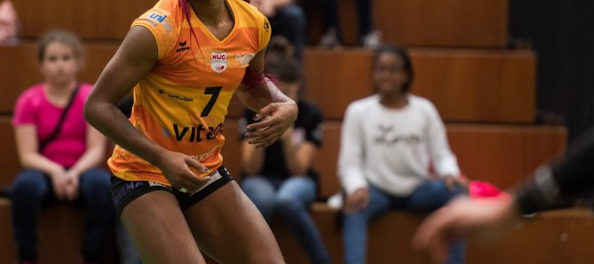 LADIES LNA – After losing in three sets against Volero Zurich on Saturday, the NUC lost in four sets (25-16, 25-15, 20-25, 25-21) this Sunday in Guin.
Even though Tiana Dockery (Navajo) of the United States has returned to the game, unlike her compatriot Cassidy Pickrell and Carole Troesch (still injured), the NUC did not have the weapons to compete with Guin this Sunday.
The Neuchâteloises have certainly put up a good resistance in the third round, which they won, and in the fourth. This, however, was not enough to remove the entire issue in Singine.
The Neuchâteloises, sixth in class, will play their next game Sunday, November 12 at the Riveraine against VFM (17:30)