Record-Setting Game Action Drives WNBA to Viewership, Attendance and Digital Gains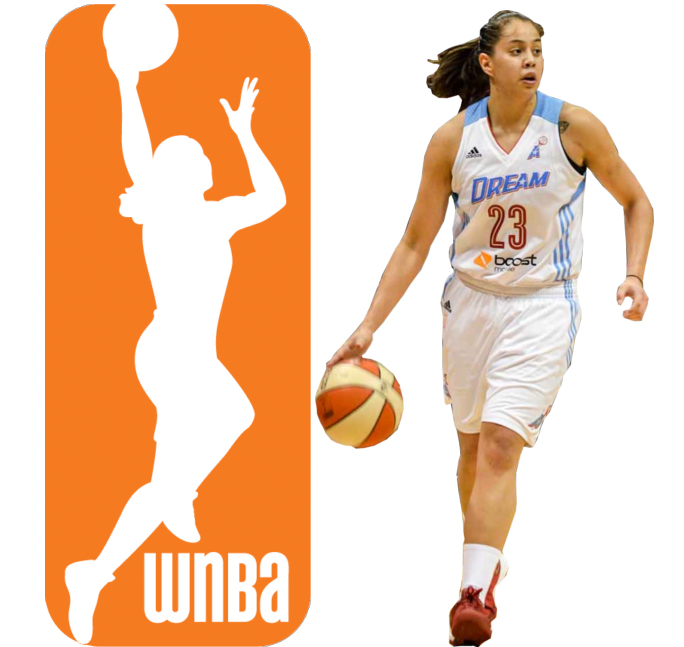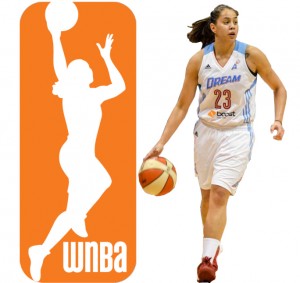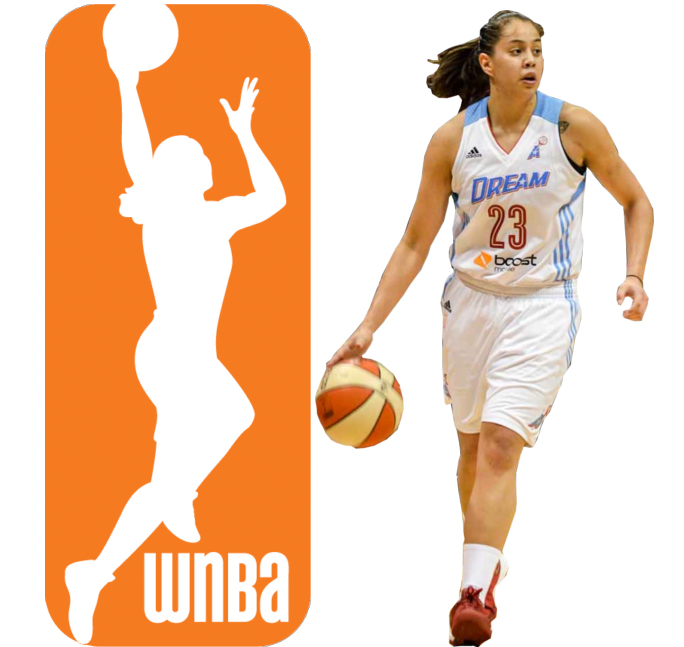 NEW YORK, August 20, 2014 – With record-setting game action on the court this season, including the Phoenix Mercury setting the record for most regular-season wins in league history, Maya Moore's 30-plus points in a record 12 games, and eye catching rookie Shoni Schimmel's MVP performance at the Boost Mobile WNBA All-Star Game, basketball fans have responded to one of the WNBA's most compelling seasons with increased viewership, attendance and digital increases.
The 2014 WNBA regular-season highlights include:
WNBA on TV:
• The WNBA regular season on ESPN2 averaged 235,000 viewers, up +2% over last season (231,000).
• The WNBA Draft on ESPN2 was the most viewed in the network's history, averaging 413,000 viewers, up +9% over last season (379,000)
• NBA TV had its most viewed WNBA regular season, up +4% over last season, after recording its second most-viewed WNBA Opening Night in its history.
WNBA Attendance:
• The Phoenix Mercury led all teams in attendance (+11.7%). Just behind Phoenix were the New York Liberty, who posted the largest attendance increase in the league (+25%), and the Washington Mystics (+6.9%). WNBA attendance was up nearly one percent overall, averaging 7,578 spectators per game.
WNBA Social Media:
• The league's social media community had record growth with new Twitter followers up almost double and new Facebook likes up five-fold compared to last season. Overall, the WNBA has nearly 7 million fans and followers combined across all league, team and players pages.
WNBA Digital:
• Fans consumed WNBA content across multiple digital platforms (WNBA.com, WNBA Mobile, WNBA Center Court, team sites), with the league receiving over 37 million pages viewed during the regular season.
• The WNBA YouTube Channel surpassed 11 million all-time videos viewed (11.2 million), growing 40% since the end of last season.
The 2014 WNBA Playoffs presented by Boost Mobile begin Thursday, Aug. 21 on ESPN 2 with the Washington Mystics taking on the Indiana Fever at 7 p.m. ET followed by the San Antonio Stars against the reigning champion Minnesota Lynx at 9 p.m. ET. NBA TV will tip off its postseason coverage on Friday, Aug. 22 when the Chicago Sky go against the Atlanta Dream at 7:30 p.m. ET followed by the Los Angeles Sparks against the Phoenix Mercury. All 23 possible postseason games will be airing on ABC, ESPN2 and NBA TV. Information on game tickets and TV schedules can be found on WNBA.com.