QB Tyler Bray (Potawatomi) Expected to Play more for Kansas City in next Pre-Season Game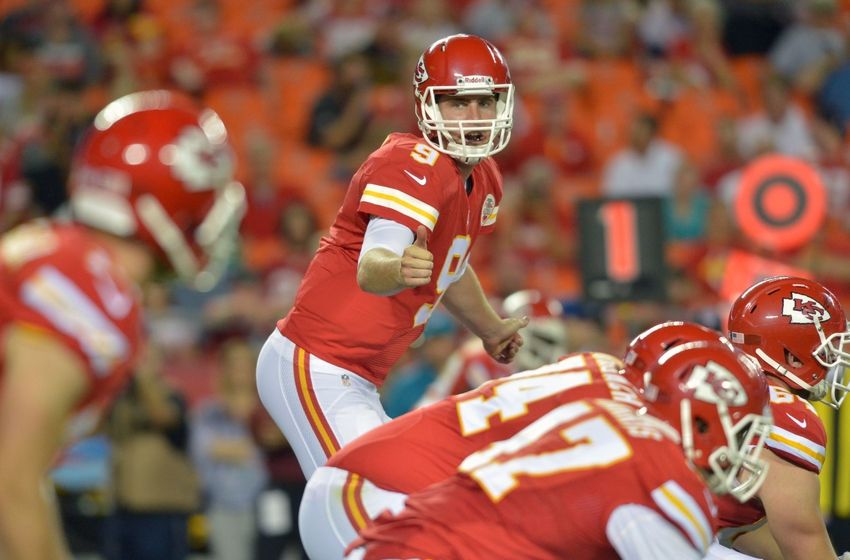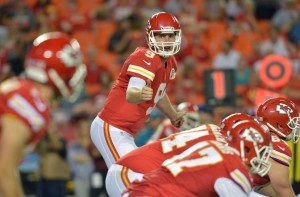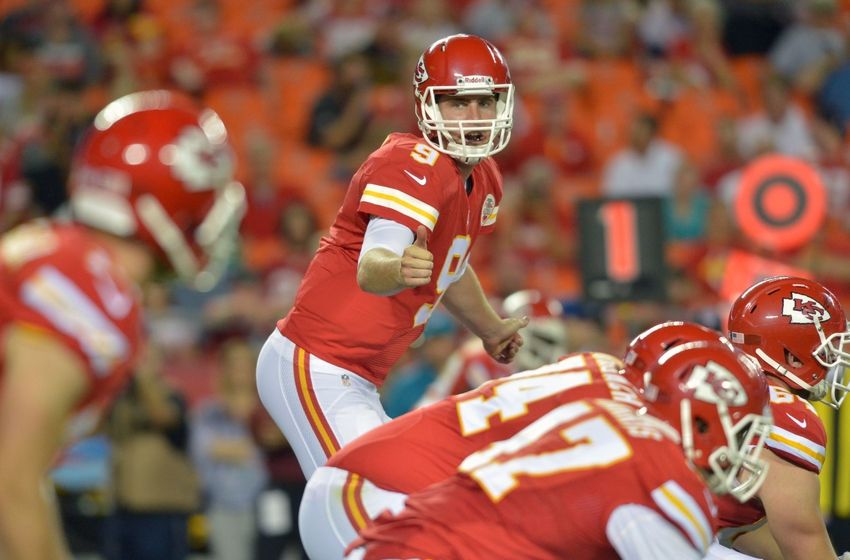 (Kansas City) – Second year quarterback  #9 Tyler Bray (Citizen Band Potawatomi) is expected to get more playing time in the next Kansas City Chiefs preseason game when they play the Minnesota Vikings on August 23rd. Bray was listed all last season as the third quarterback on the Kansas City depth chart but  has found himself in a bit of a challenge this year for the third spot from recent draftee Aaron Murray. Alex Smith and Chase Daniel have already solidified thee top two spots for the QB positoin.
In the last pres-season game versus the Panthers Bray and Daniel's didn't get any time on the field but Chiefs head coach Andy Reid said that this was by design, "The majority will go to the other two guys," Reid said of Smith and Bray in next week's preseason game.
Typically, the third preseason game is where the teams playing starters late into the second quarter or sometimes they will play into the second half. A lot of teams, including Andy Reid last year, treat the third game as the dress rehearsal while resting a lot of players in the fourth and final preseason game.