Damen Bell-Holter (Haida) to play professional basketball overseas for BC Kormend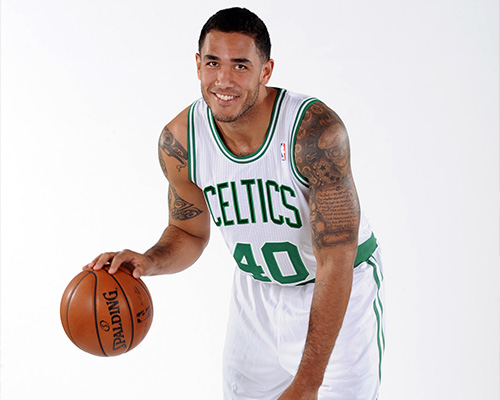 Ndnsports staff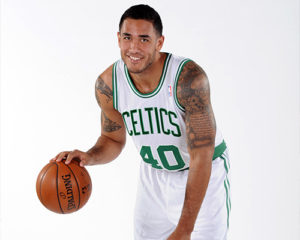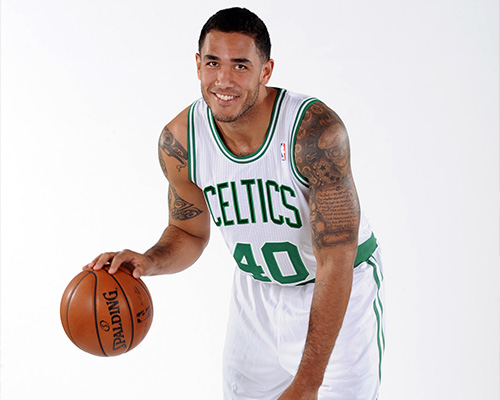 (Tulsa) – From a small Alaskan village of less than 300 people, Damen Bell-Holder (Haida) is living out his Dreams he has worked so hard for and now will be playing for one of the top teams in Europe during the off-season.
Last season, Bell-Holter spent his NBA pre-season with the Boston Celtics and made it all the way until the final cut day. The Celtics recognized Damen's potential on the court and instead of cutting him loose from the organization they offered him to play with the Celtics NBA D-League affiliated the Maine Red Claws for which he accepted. As a rookie in the NBA's D-League, where upcoming stars just out of college and semi-professional players looking for their big break, averaged decent numbers in his first season. Good enough in fact that Damen was offered to play with the D-League All-Stars in the prestigious NBA Summer League this past July.
Now just working out at his Alma Mata at Oral Roberts University and spending time with his family before he leaves overseas, Damen talks about his opportunity to play for the BC Kormend club team.
Damen Bell-Holter (Haida) talks about his upcoming opportunity to play overseas:
BC Kormend Club Team website:
http://bckormend.hu/