Preston Wynne (Spokane Tribe) to play basketball professionally in Germany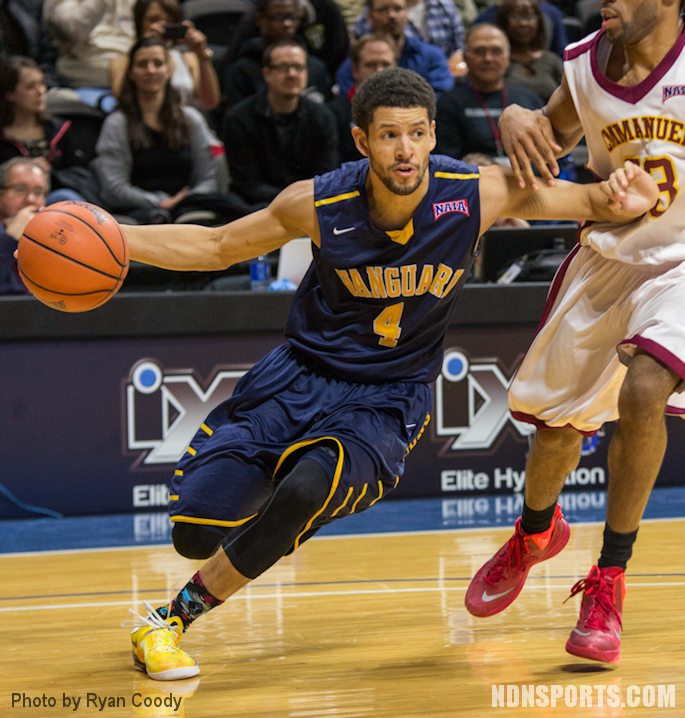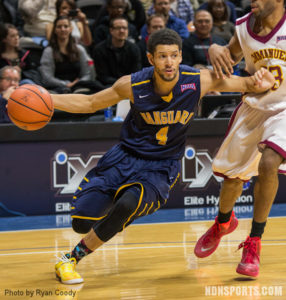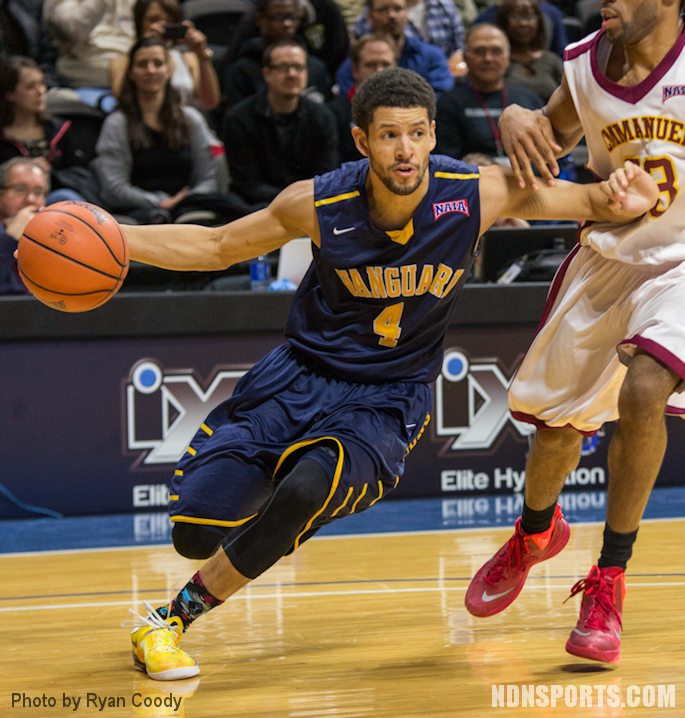 By NDNSPORTS Staff
(Oldenburg, Germany) – The ProB team of  EWE Baskets Oldenburg has added Preston Wynne (Spokane Tribe of Indians) to their roster.  Also added to the squad are Robert Drijencic, Kai Hänig and Florian hero.
Despite his age, already 28 years, Preston Wynne, who started college a little late, is coming to Germany – a fact that the head coach Mladen Drijencic says is an advantage: "Preston had an amazing college careere and his maturity on and off the field will help him to lead our team together with Leo Niebuhr and Kai Hänig. "
Wynne played two years at the community college in Spokane in 2012, then transferred to Vanguard University in Southern California and excelled in his final two season there. Last season he led his team to the NAIA National Tournament title for the first time  in its school history and was honored with the MVP of the Tournament. Wynne known as a scorer, can be used on both guard positions.  He has averaged 20.9 points, 4.3 rebounds, 2.6 assists and 1.9 steals per game and a had a free throw rate of over 90%.
"Preston has a very good shot, a quick release, and is very athletic and can create his own space, defensively he is very dedicated. His scoring has the possibility of opening up the shots for Dominic Lockhart and Jan Niklas Wimberg who can then take responsibility and contribute their own creativity." said coach Mladen Drijencic.
EWE Baskets Oldenburg Website: http://ewe-baskets.de/medien/pressemitteilungen/top-news/630-preston-wynne-komplettiert-prob-team
 Related Stories: