Yankees' Jacoby Ellsbury (Navajo) Participates in light activity Thursday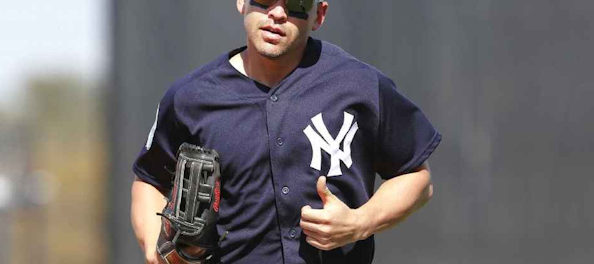 Jacboy Ellsbury (concussion) was able to lightly ride an exercise bike Thursday, George A. King of the New York Post reports.
It's an encouraging development after Ellsbury (Navajo) had been completely shutdown from any activity earlier in the week, but the Yankees brass were quick to downplay the notion that he may be turning a corner in his recovery.
Concussions are always difficult to forecast and the 32-year-old was still dealing with symptoms as of Tuesday, so he'll need to ramp up the level of physical activity significantly from Thursday's session before proving he's ready to return to game action