Washington Nationals' Koda Glover (Cherokee Nation) expected to return from disabled list on Friday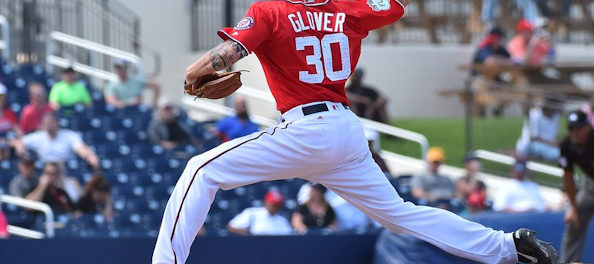 Washington Nationals relief pitcher Koda Glover (hip) is 'on track' to return from the 10-day disabled list when first eligible on Friday.
What It Means:
Glover ended up on the disabled list on April 26, due to a left hip impingement but is already feeling better. The 24-year-old relief pitcher will return to the Nationals' bullpen as part of their closer by committee with Shawn Kelley.
Glover owns a 4.15 ERA, but a 1.96 FIP with six strikeouts and two saves in 8 2/3 innings pitched this season.