University of San Diego's Lauren Schad (Cheyenne River Sioux) named AVCA All-American Honorable Mention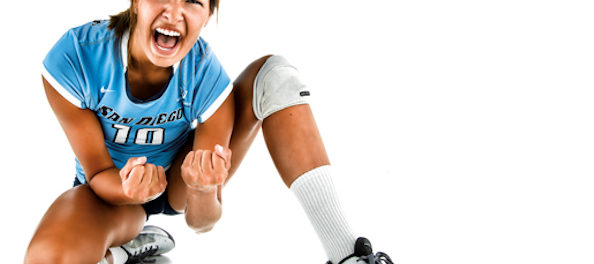 SAN DIEGO, Calif. – Senior middle hitter Lauren Schad of the University of San Diego women's volleyball team was named AVCA All-American, taking home honorable mention accolades.
Schad (Cheyenne River Sioux) takes home this All-American honorable mention accolade for the first time in her career, after also being selected first-team All-WCC this season. Schad was second on the team in kills with 273 (2.76 kps), while hitting for a .410 clip. She was also second on the team in blocks with 69, and with these 69 blocks, she moved herself into 10th all-time at USD in career blocks. Schad was named WCC Player of the Week once this season.