Rickie Fowler not satisfied at PGA Championship after placing in top-five for fourth straight major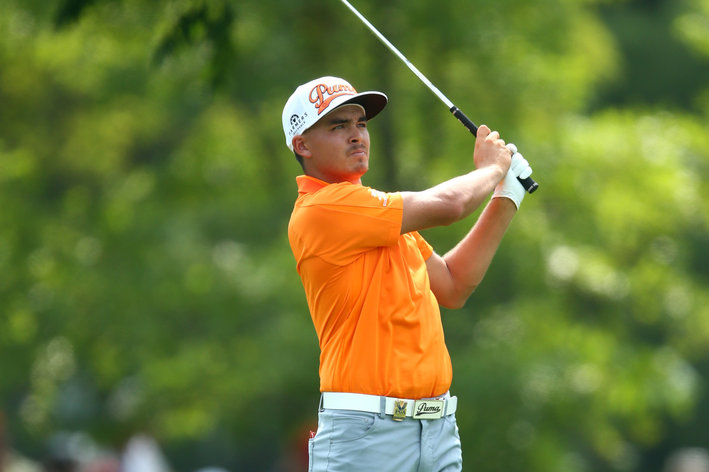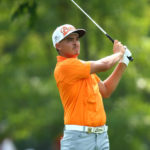 LOUISVILLE – Rickie Fowler(Navajo) finished the majors season as the only player with top 5 finishes in all four. But he didn't want to be satisfied with that.
"This is probably the one that hurts the most for me," he said. "The first three were a lot of fun and obviously to be in great positions and to get great finishes. This one I felt like I could go out today and win it. I put myself in a good position. It stings."
Fowler lost his share of the lead when he bogeyed the par three 14th after hitting it so far right, he had to take relief from the mud.
"I just wasn't fully committed, just a little bit of mental error," he said. "Usually I'm not going to make a bad swing if I'm committed and know exactly what I'm doing. I kind of threw out the process of setting up to the shot and doing the swing."
Read more: http://www.nydailynews.com/sports/more-sports/pga-insider-rickie-fowler-content-contending-article-1.1898930#ixzz3A3MhMPqp