Jacoby Ellsbury's home run helps Yankees break 19 consecutive scoreless innings streak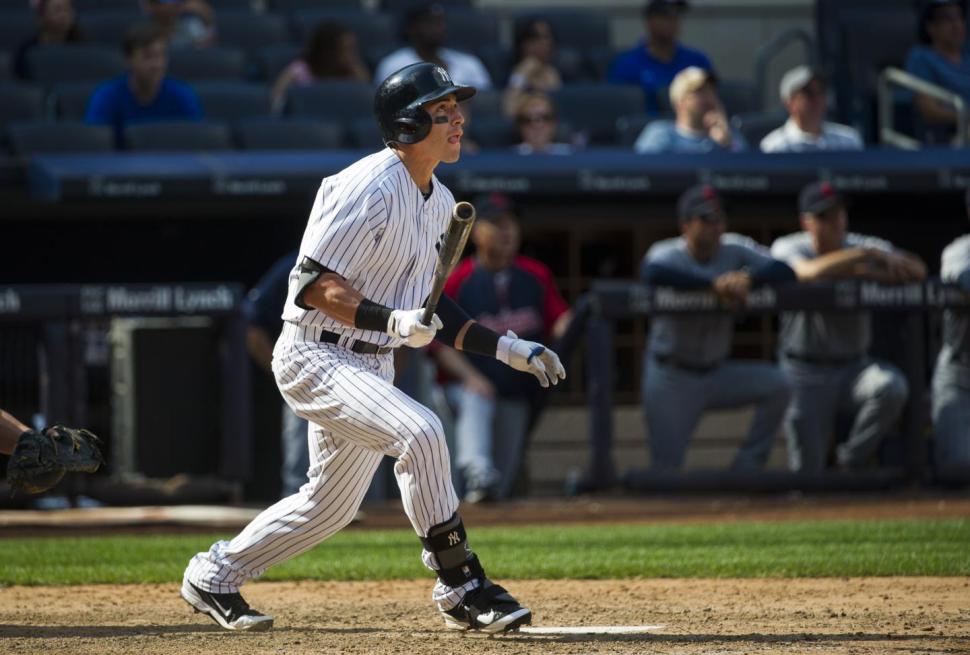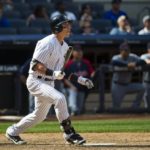 If it wasn't for Jacoby Ellsbury (Navajo), the Yankees would have been served their first back-to-back shutouts in the 21st century.
Ellsbury smacked a solo homer into the right-field stands with two outs in the ninth inning of an otherwise sleepy Sunday outing.
Before the home run, the Yankees went 19 consecutive scoreless innings, going back to Friday's five-run sixth inning, the longest scoreless streak of their season.
The Yankees avoided being shut out in back-to-back games for the first time since 1999.
"We ran into some pretty good pitching this week," Joe Girardi said after the game. "That's part of the game, you're gonna go through that as an offense."
Sunday wasn't the first time Ellsbury attempted to carry the team, either. During this seven-game home stand, the center fielder hit .417, going 10-for-24 with one home run and three RBI. Ellsbury was confident that the Bombers could turn it around in Baltimore this week.
"With this team, with this lineup, guys want it. Guys want to win. Hopefully we can just go out there and string some good at-bats together and take some pressure off the pitchers," he said.
Read more at:
http://www.nydailynews.com/sports/baseball/yankees/yankees-insider-jacoby-ellsbury-home-run-helps-stave-historic-point-article-1.1898887
WATCH VIDEO: