New York Yankees Jacoby Ellsbury (Navajo) took batting practice on Wednesday, could return soon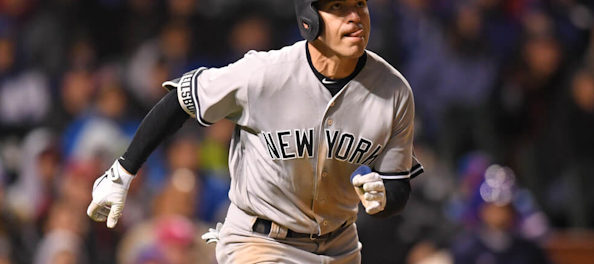 AP
NEW YORK — Jacoby Ellsbury (Navajo) took batting practice and ran the bases Wednesday, and the New York Yankees are hoping to "turn him loose" soon, according to general manager Brian Cashman.
Ellsbury has been out since May 24 with a concussion. The Yankees planned to see how the center fielder responded to hitting and running Wednesday before determining the next course of action, but the hope is he can resume baseball activities soon.
Ellsbury's first attempt to return from his concussion over two weeks ago was shut down when he began experiencing headaches again, so the Yankees are being cautious.
"First and foremost, we have to see how he responds in the next three to six days," Cashman said Wednesday before a game against the Los Angeles Angels.