Jordin Tootoo (Inuit) waived by the Chicago Blackhawks on Monday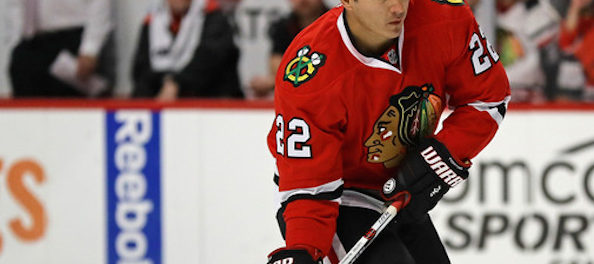 Jordin Tootoo (Inuit) was waived by Chicago on Monday, Rick Ralph of TSN 1290 Winnipeg reports.
Though Tootoo managed to score 30 points in 2011-12, he's been a grinding, energy guy for the entirety of his career. With the league trending towards youth, speed, and skill, there isn't much room in the NHL for the 34-year-old Tootoo. If the former Predator goes unclaimed, he'll likely be assigned to AHL Rockford for the start of the season.