Former Sherman Indian School standout and UC-Irvine senior Isaiah Thompson (San Pasqual Tribe) Announces Retirement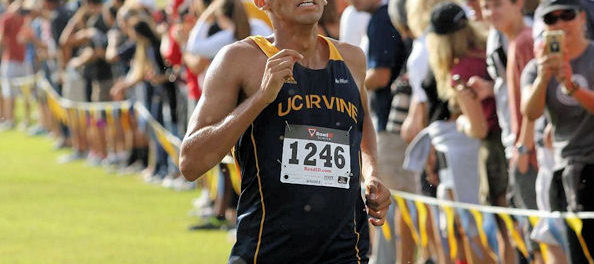 (Irvine, CA) – UC-Irvine senior Isaiah Thompson (San Pasqual band of Mission Indians) announced that he is retiring from competitive racing with the Anteaters.
In a facebook quote, Thompson said, "After 8 years, I'd like to announce that I am retiring from the sport of cross country and track. When I look back, I am so thankful for the amazing people I got to work with because of this sport. Thank you to all of my coaches, teammates, friends, and family who have always shown great support for me throughout this journey. Running has given me so much in my life, beyond what I could have imagined. It has been an amazing ride and I will forever be grateful!
✌🏽out."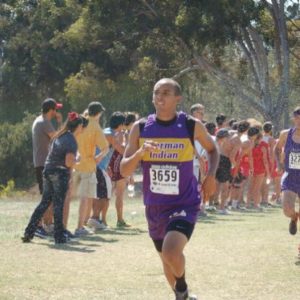 In the fall of 2016, Thompson earned All-Big West Recognition for the second year in a row with his sixth place finish at the Big West Conference Championships. He led the 'Eaters in five meets that season, all of which were top-15 finishes, and helped win three team titles.  He was named the Buffalo Wild Wings Anteater of the Week twice after his third place performance at the Pepperdine Invitational as well as his second place finish at the Highlander Invitational, where he ran 17:56.3 over 6,000 meters. At both the Mustang Challenge and Highlander Invitational, Thompson was the top collegiate finisher.
A former standout at Sherman Indian School Thompson was the first NCAA division 1 signee for the school.