Bacone College's Matt Qualls (Cherokee Nation) Named Red River Athletic Conference Player of the Week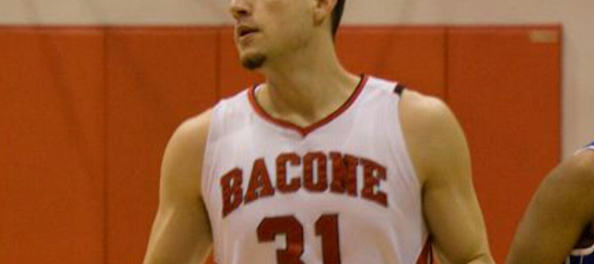 WACO, Texas – Matt Qualls (Cherokee Nation of Oklahoma) was named the Red River Athletic Conference player of the week for the days of Nov. 3-9. This is the first weekly award of the 2014-15 men's basketball season.
Qualls, a senior forward from Tahlequah, Okla., poured in 30 points and hauled in 15 rebounds as the Warriors suffered a narrow 79-78 loss to Southwestern College (Kan.). He was 10-of-21 from the field and 10-of-12 from the free throw line in the game.
Bacone is off to a 1-2 start to the season.
Release: http://www.redriverconference.com/article/1123.php