12 Year Old Maria Moore Claims Second World Boxing Title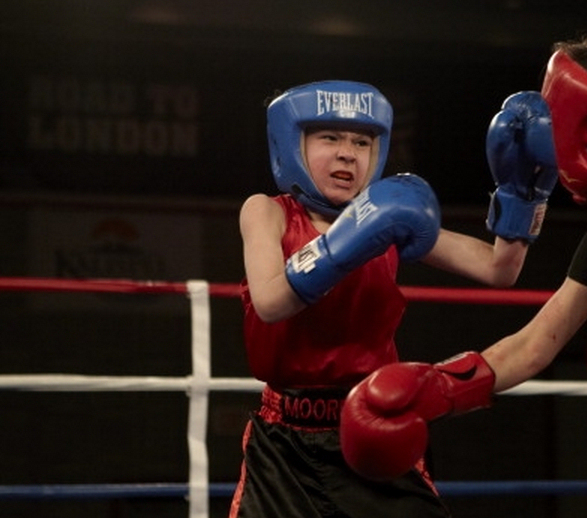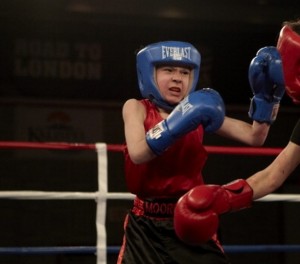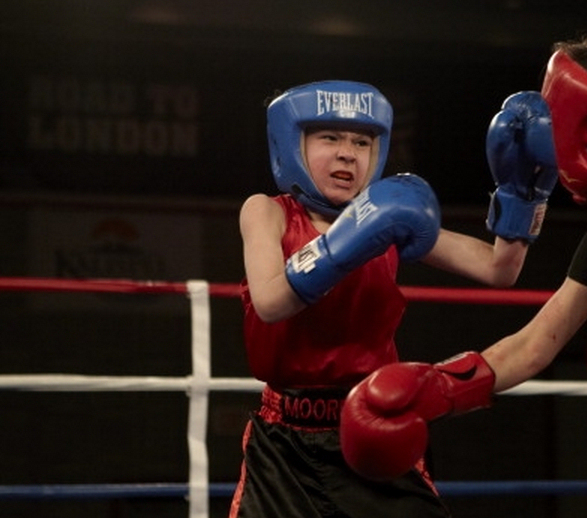 by Alex Clark (alex@kxlh.com), Channel 9
HELENA — Maria Moore is 12 years old and weighs about 80 pounds, but she can really pack a punch.
Moore has already boxed her way to a world title, and she has no plans on stopping.
Her most recent win was her second world title, a stressful fight for someone so young but she says she wasn't worried: "I wasn't scared, I would have been uncontested, but then I had to drop a weight class so I could fight."
Her father Ray — founder of Warrior Boxing — has been Maria's coach since before she could lift boxing gloves and says that he's always taught his kids to not be afraid: "It's just a matter of time before they learn to take punches and exchange punches so, its just like any other sport, the more you do it, the more you get better at it."
Helena's boxing community is slowly getting larger and larger, but the Moore family went as far as Kansas City to make sure that Maria would face the best of the best.
Ray said, "The thing about Ringside World boxing is that you get kids from all over not only the nation but, from all over the world. And the last two years she actually won it."
Maria comes from a long line of boxers: her grandfather was a boxer, her dad is her coach, her older brother is in the club as well as her younger sister who is nine.
Maria is aiming high: "I want to go to the Olympics."
Ray said, "I would love that to be her future; you know every dad would want to see their kids in the Olympics but as of now I think she has a really good chance if she continues down the path that she is on."
Story from:
http://www.kxlh.com/news/young-helena-boxer-is-aiming-high/