Washington Nationals' RHP Koda Glover (Cherokee) May be done for season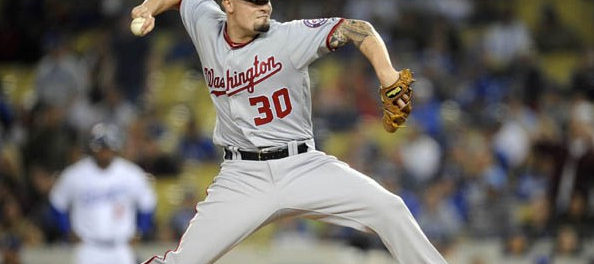 Koda Glover (Cherokee Nation), who sustained a shoulder injury this summer, may not return this season, Jorge Castillo of The Washington Post reports.
He will meet with the team when they are in Miami next week, but it sounds like his rookie campaign may be over. Glover posted a 5.12 ERA, 1.24 WHIP, 17 strikeouts and eight saves in 19.1 innings this season.