UCI sophomore Isaiah Thompson (San Pasqual Tribe) has been named Big West Athlete of the Week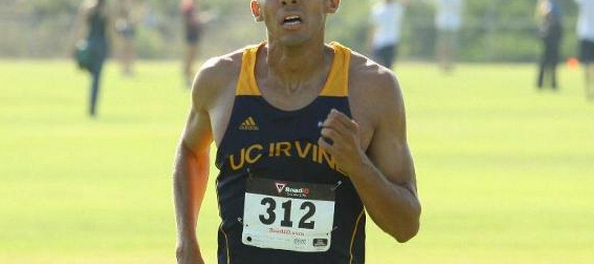 IRVINE, Calif. — UC Irvine sophomore Isaiah Thompson has been selected Big West Conference Athlete of the Week in men's cross country.
Thompson won the 8,000-meter race at the 25th annual Vanguard Invitational last Saturday with a time of 24:51.4 in the field of 142 runners at Fairview Park in Costa Mesa. His performance helped UCI to a second-place team finish.
This is the first weekly honor for Thompson, who was the Big West Freshman of the Year in men's cross country last season.
UCI travels to Riverside Saturday for the Highlander Invitational at the UC Riverside Agricultural Operations Course.