Tiger Woods to miss Notah Begay III Foundation Challenge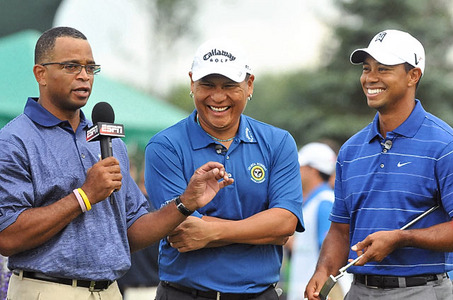 NDNSPORTS STAFF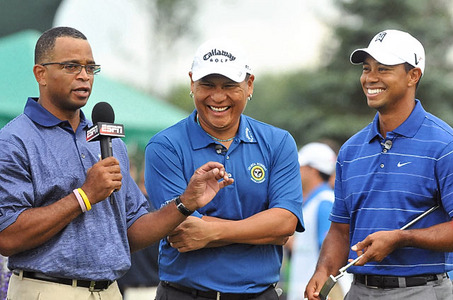 For the second straight year, Tiger Woods will be unable to compete the Notah Begay III Foundation Challenge at Turning Stone Resort Casino due to a back injury.
Woods, through a statement on his website, withdrew his name from consideration for the United States Ryder Cup team, citing advice from his doctors and trainer that his "back muscles need to be rehabilitated an healed." He added the injury is unrelated to the back surgery that kept him out of last year's NB3 Challenge.
Woods expects to return for his World Challenge tournament at Isleworth in Orlando in December.
Begay Navajo/Pueblo, created his foundation in 2008 with a mission to prevent type 2 diabetes and its leading cause, childhood obesity
A replacement has not yet been named for the NB3 Foundation Challenge, to be held Wednesday, August 27 at Turning Stone's Atunyote Golf Club.