Sam Bradford (Cherokee): Successful in First Outing Since Torn ACL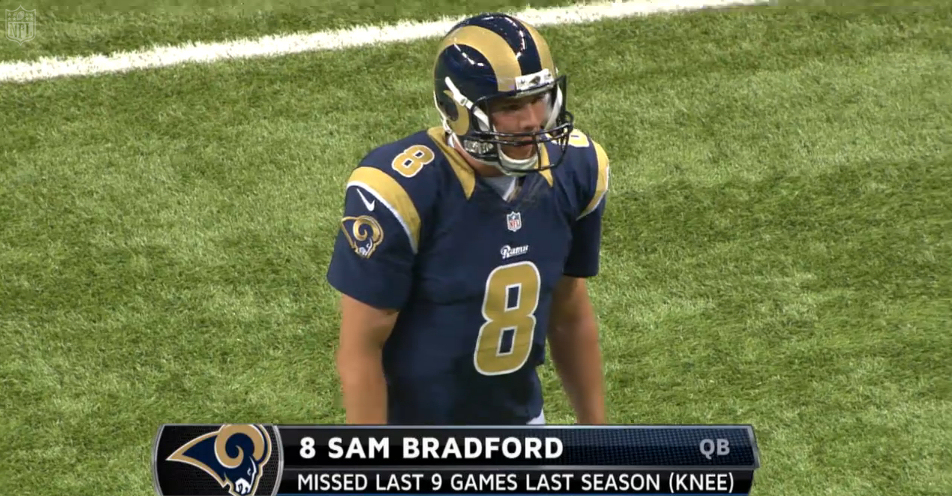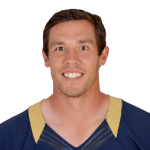 Making his first appearance since tearing the ACL in his left knee in Week 7 last year, Bradford cobbled together two lengthy drives, the latter of which resulted in an 11-yard score to Lance Kendricks. The strike threaded the needle and is representative of the investment made in Bradford as the No. 1 pick in the 2010 draft. The third preseason game customarily includes the starters' most significant run, so expect him to play up to a half next Saturday in Cleveland.
In his first appearance coming off the injury, the Rams have to be pleased with what the fifth-year quarterback displayed.
Highlights: