Quick update with Damen Bell-Holter 8/1/2014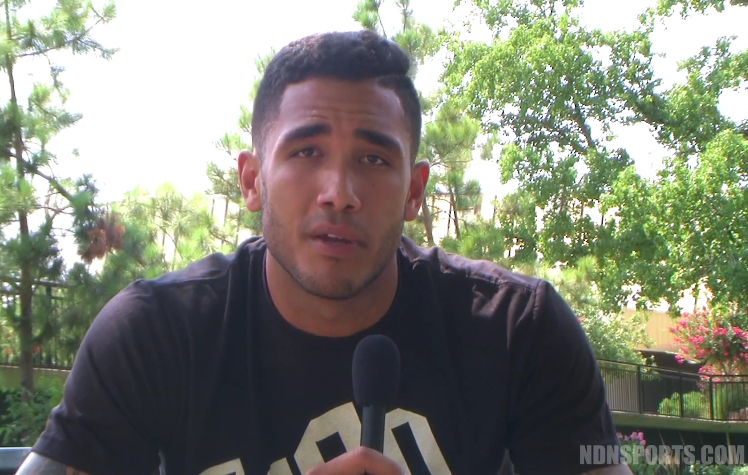 NDNSPORTS had the opportunity to sit down with Damen Bell-Holter (Haida) to discuss his next upcoming move in his professional basketball career and also hear him share words of advice with any future up an coming Native American athlete.
Damen recently finished up the NBA Summer League with the D-League All-Stars squad. Damen played his rookie season in the D-League with the Maine Red Claws, an affiliate of the Boston Celtics organization.