Miles Thompson (Onondaga) and Rattlers Advance to Major League Lacrosse Championship Finals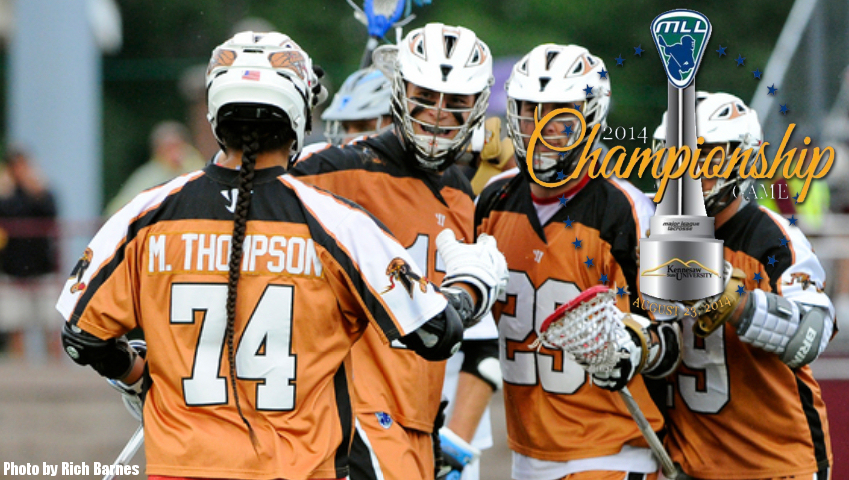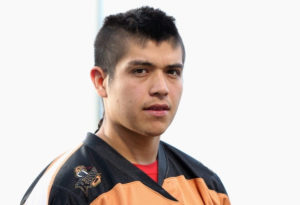 BOSTON  (August 16, 2013) – The stage is set for the 2014 MLL Championship Game next Saturday, August 23 at 7 p.m. at Fifth Third Bank Stadium in Kennesaw, Ga. In a rematch of the 2008 Championship Game, the Rochester Rattlers and the Denver Outlaws will compete for the coveted Steinfeld Trophy.  Indian Country's own Miles Thompson, from the Onondaga Nation, is completing his  rookie season for the Rattlers and has a major contributor to the team all season.
The Rattlers reached the final after defeating the Ohio Machine 15-11 in the first semifinal on Saturday afternoon. Thompson contributed 1 goal and added 3 assist in the semifinal.
 "It was a great team run," said Brine Coach of the Year Tim Soudan. "We started slow but then gathered our thoughts and were able to bring home the win. I am very proud of this group. To have the opportunity to play against the Outlaws in the Championship is an honor and the guys are excited."
The Outlaws defeated the New York Lizards 14-13, in a tightly contested game Saturday, to earn their fifth trip to the Championship Game. John Grant Jr. continued his amazing season contributing four goals and three assists in the game.
The MLL Championship Game will face off at 7 p.m. and will be broadcast live on CBS Sports Network and in 175 U.S. territories including U.S. military installations, U.S. embassies and U.S. consulates, via the American Forces Network.