Jacoby Ellsbury (Navajo) collects 1,000th MLB career hit in win over Royals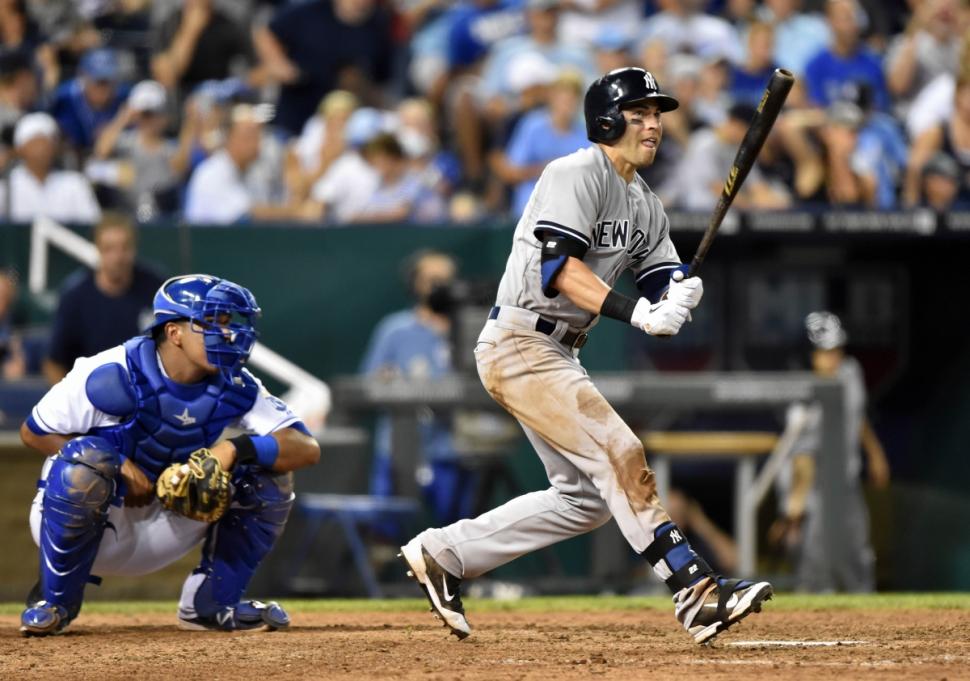 KANSAS CITY – Jacoby Ellsbury singled in his first at-bat Monday for career hit No. 999, then waited until the seventh to record No. 1,000, an RBI single against James Shields.
"It's pretty special," said Ellsbury, who hit a two-run homer in the ninth to begin his journey to 2,000 hits. "They got the ball for me and it will go in my collection. I guess it means you've played for a little while."
There is just a little time left before the playoffs begin so the New York Yankees are trying to grab a hold of their last opportunity to get in. The Yankee's picked up their fifth consecutive win as they beat the Kansas City Royals 8-1 last nigh thanks to an excellent pitching performance by Michael Pineda and a great day at bat for Jacoby Ellsbury.
The Yankees are pretty much identical to where they were last season at this stage. They finished the year at 85-77, missing the playoffs. They're still slightly out of the picture, finding themselves six games behind the Baltimore Orioles in the AL East and 2.5 games behind the Seattle Mariners in the Wild Card standings. At this pace, if they can keep it up through the last 32 games of the season, they'll make it in.
Jacoby's thoughts on his 1,000th Career hit: