Chickasaw Nation Profiles Three Native American Athletes from the Tribe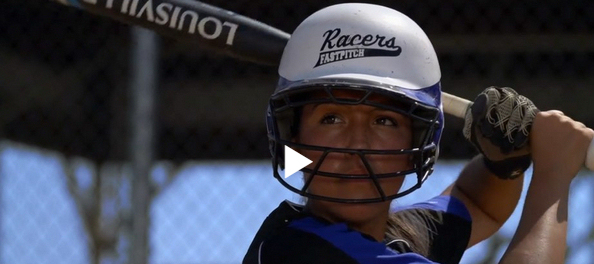 Recently, Chickasaw tv highlighted some of their Native American athletes through the their program called "Profiles of a Nation". Below are three athletes who where highlighted.
Chickasaw.tv is a high-definition, video-rich network focused on emphasizing the culture, legacy and continuing contributions of the Chickasaw people.
EZRA JOHNSON: MARTIAL ARTIST
Chickasaw teenager Ezra Johnson counts himself lucky to have discovered the Chickasaw Nation Martial Arts Program when he was 12 years old – martial arts has given him purpose and meaning in his life, he says, as if it helped to fill an empty space.

KOBI CROSSLEY: SOFTBALL PLAYER
Chickasaw citizen Kobi Crossley first picked up a softball at the age of four and has never looked back. Mike Crossley, her uncle and fastpitch and baseball coach for Newcastle High School, says he knew right from the beginning that his niece was going to have a great talent for the sport.

LOUDEN JOHNSON: FOOTBALL PLAYER
Louden Johnson is an accomplished Chickasaw student and athlete at Wayne High School in Oklahoma and is the nephew of Oklahoma State Rep. Lisa Billy.  Louden's skills as a varsity football player helped him to lead his team to a coveted state championship title in 2011. He is also a four-time Defensive Player of the Week, was named as the Purcell Register's Defensive Player of the Year and received the 2010 Most Improved and Rookie of the Year awards.