Native American Basketball Invitational (NABI) Basketball Registration NOW OPEN; Deadline April 1st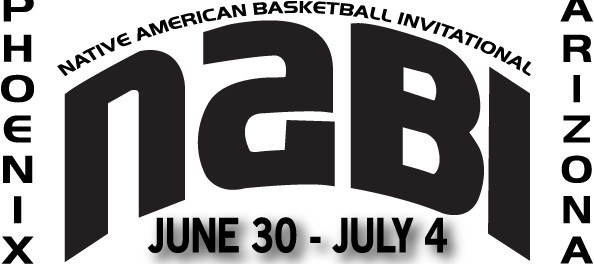 The 
NABI Foundation
 is proud to announce the
13th ANNUAL
NABI BASKETBALL TOURNAMENT
June 30-July 4, 2015 in Phoenix, Arizona!  Coaches, teams, players get your sneakers laced up and get ready to head to the Valley of the Sun for our annual #REZBALL tournament!
Be sure to submit your team application early, as we are only accepting 64 boys and 64 girls teams, and the tournament WILL once again fill up fast!
How To Register Your Team
APPLICATION GUIDELINES
Team Application:
1. All sections must be completed.
2. SAVE ALL DOCUMENTS AND SUBMIT THE APPLICATION ELECTRONICALLY.
3. Make sure Team Name is in the Subject line of Email.
4. TYPED COACH SIGNATURE ACCEPTED
5. All team fees MUST BE mailed to the NABI Foundation PO Box. Team names MUST BE printed on Check/Money order.
Team applications must be submitted electronically to epayton@nabifoundation.org no later than April 1, 2014